The Viet Nam VETS Legacy Vets MC is the Largest Military MC in the World and Is Growing
The Viet Nam Vets Legacy Vets MC is a growing motorcycle club with members in every State and many other countries.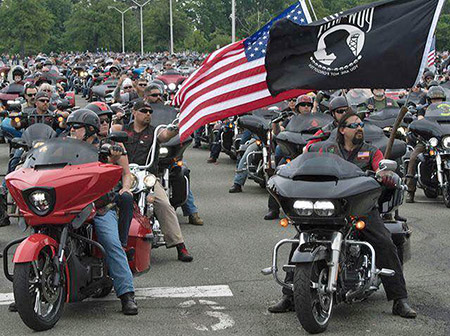 It Is about Brotherhood, Motorcycles and Much More!
Below are our membership requirements. If you want to know more about our membership requirements and possibly meetup with a VNVLV MC Brother to learn more use the contact form below.
Minimum Requirements for Us to Talk to You
Active duty or honorable discharged from the US Army, Navy, Air Force or Marine Corp
In possession of a DD 214 or active duty ID
Ride an American made motorcycle
Live in the State of Texas
We want to make contact with you if you want to learn more about joining our MC and have met the above minimum requirements.
Fill Out the Contact Information Below and We Will Get Back to You