Viet Nam Vets / Legacy Vets MC Invites Everyone to the Texas Vietnam Memorial Wall – Run to the Wall On November 4, 2017
For More Information and Preregistration Go to www.TXWall.com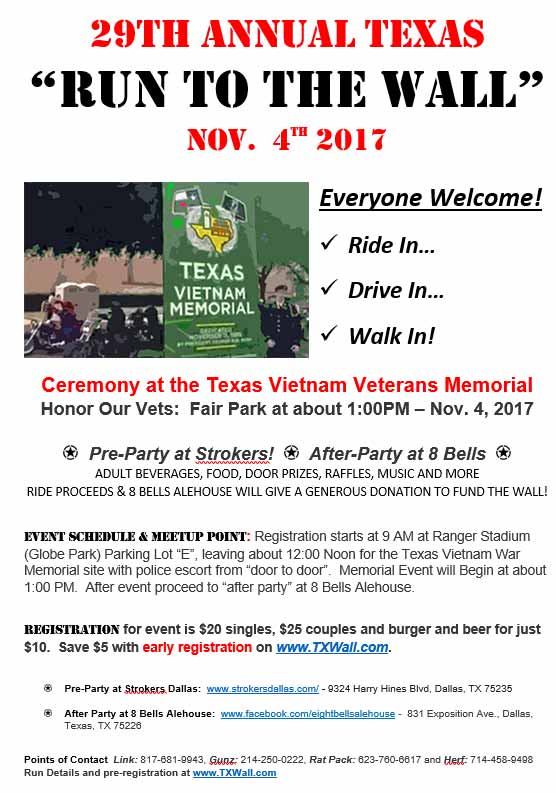 New Viet Nam Vets / Legacy Vets MC

E Chapter, Texas – Activity Center Renovation
We are proud to announce the renovation of the Bunker's Quonset Hut! It is going to be a new "activity center" for even bigger and better Brotherhood Nights and other events.
Please donate to this cause and help us to make this happen. It is going to be a big job! Here is a couple of photos of the old Quonset hut as it looks now.
We are ready to get to work!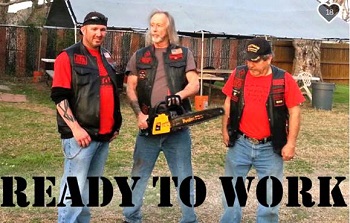 Here is our old Quonset hut now.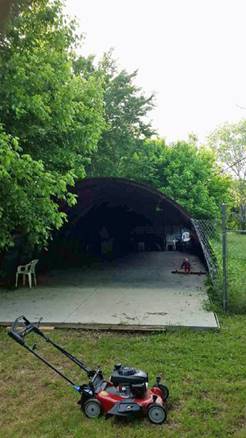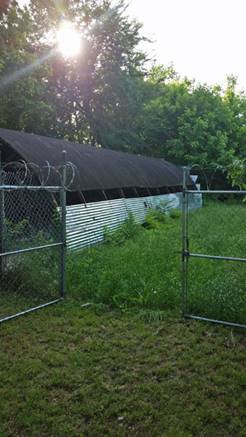 With a lot of our elbow grease and your donation we can make it into something that will serve us and our brothers in a big way.
All donations to this project means a lot. We are ready to get started today!
It is easy, safe and secure to donate. Click here, https://www.gofundme.com/veterans-mc-activity-center
BIG THANKS from the Brothers!
If you have any questions about our mission to get this veteran's activity center going please give me a call. 714-458-9498.
Brother Herf
E Ch. Texas
---
Brotherhood Night at the Bunker
All VNV-LV MC Brothers and Their Ladies Are Invited
Other MCs Are Welcome – Call First
MCs Call Brother Diver: 940-727-4610
Saturday, May 13th, 2017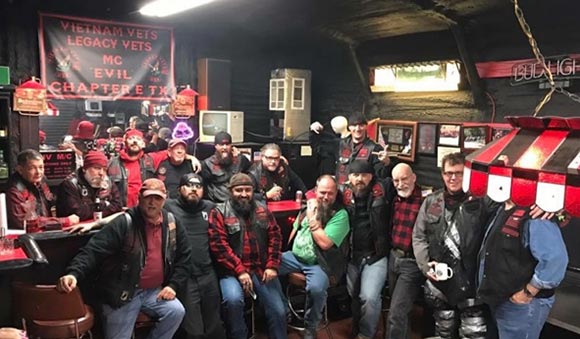 Starting at About 7pm – 1119 Haymarket Road, Dallas, TX 75217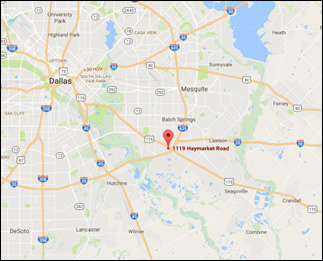 Call Brother Diver – 940-727-4610 for Information
The Clubhouse (Bunker) Is Open Nearly Every Friday Night for Guests and Brothers to Visit.
Call first to let us know you are coming (so we don't shoot you).